This website is reader-supported. When you buy through links on our site, we may earn an affiliate commission.
Learn How To Take Care Of Your Garden And Grow Healthy Plants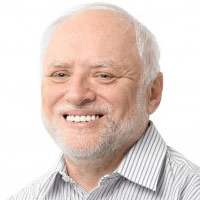 Subscribe to my newsletter to stay up-to-date with the awesome guides and reviews that I am regularly publishing on Garden Dad.
Sign up to Garden Dad's newsletter for free and you'll learn everything to have an awesome garden…
…And then you'll see why it's absolutely VITAL that you take every possible measure to get everything setup right to take care of your garden, the proper way.
Rest assured that your details are safe with me: I'll never share or sell your information.